Commencement Speaker:

Rev. Dr. George Stanton
Christ Spiritual Temple Baptist Church
2612 Gwynns Falls Pkwy, Baltimore, MD
Baltimore, MD 21217

Conferring an Honorary Doctorate Degree (Hon.D.D.) upon Pastor Rasheed Ray on Saturday, July 15, 2017
Held at Emmanuel Baptist Church, 2300 Reiserstown Rd., Baltimore, MD 21217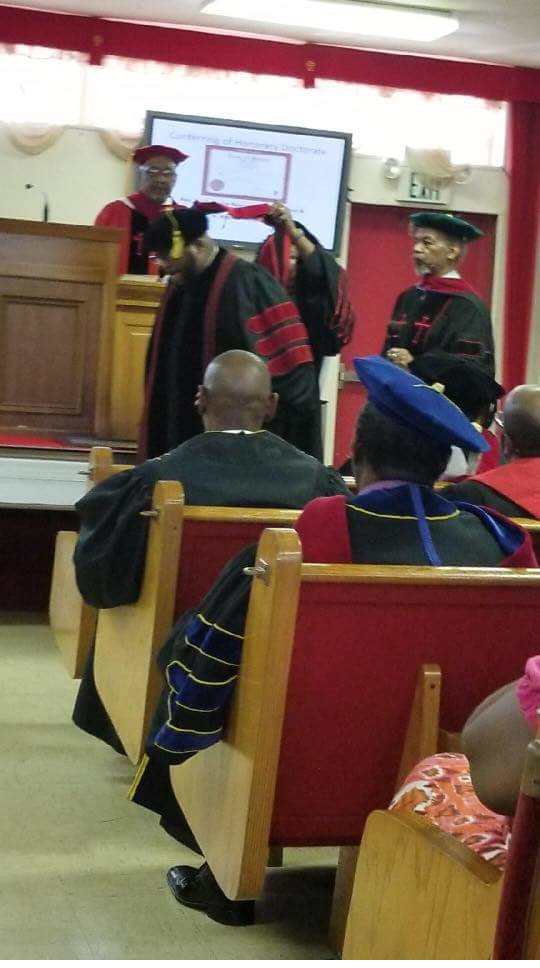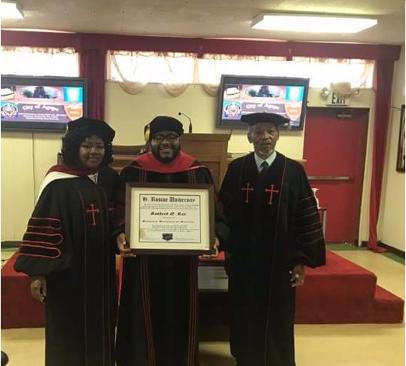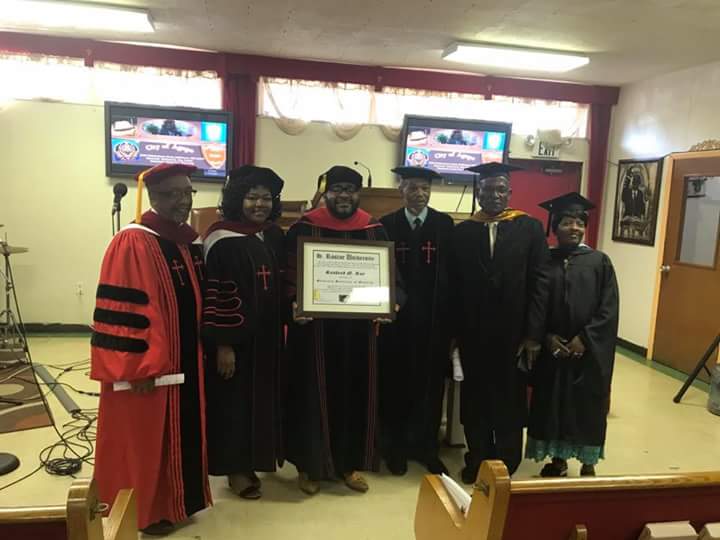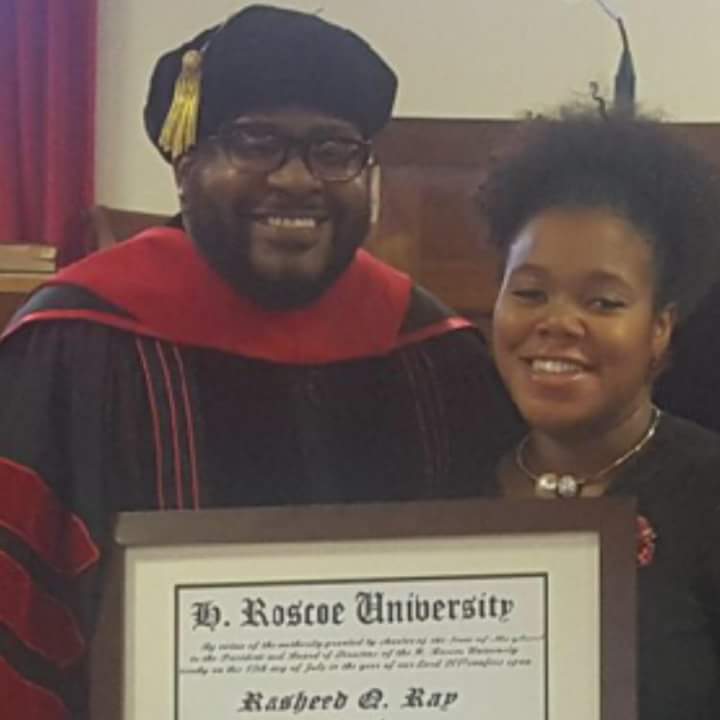 Announcing the teaching assignment for Cynthia Mills with H. Roscoe University. Professor Mills (pictured on the right) began teaching Christian Education classes at the University in October 2015. She received her Associate, Bachelor, and Master Degree in Biblical Studies/Christian Education, and a Certificate in Creation Therapy on Temperament Counseling from H. Roscoe University. Welcome Professor Mills.